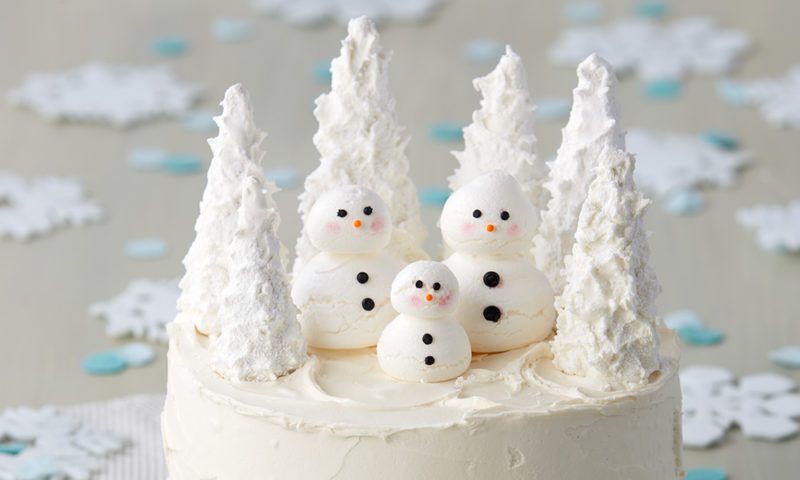 Have your child's next birthday party on the slopes!
 We're here to help plan a fun party day skiing or snowboarding at HV! 
(12-21-21) Due to current gathering and capacity restrictions we are not hosting Birthday Parties at this time. 
Birthday Parties 2021-2022
What's included:
All-Day lift ticket
Lunch (slice of pizza or a hot dog, plus fries and a pop)
Reserved table in the chalet for lunch
(You are welcome to bring other snacks and/or a birthday cake along.)
Cost:
$48.00 per child for All-Day lift ticket and lunch
$37.00 per child for ski or snowboard rentals (if required)
HST Extra
Please call 705-789-1773 or email info@skihiddenvalley.ca to book.