The Board of Directors is excited to introduce Randy Pielsticker as the new General Manager for Muskoka Ski Club/Hidden Valley Highlands Ski Area.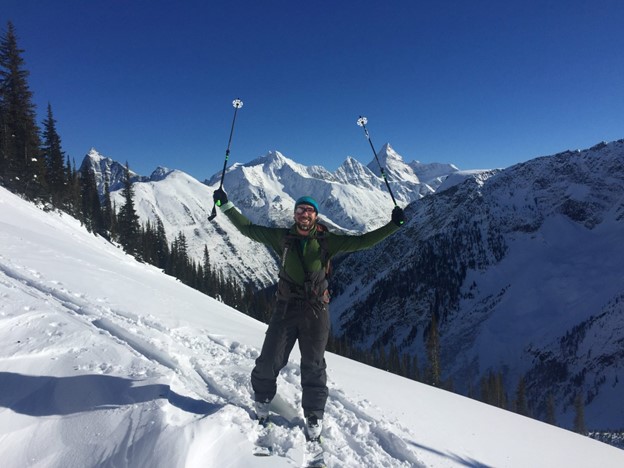 Randy Pielsticker is an avid skier, cyclist, paddler and adventurer.  His professional life has included careers in Education, Not for Profit, Tourism and for the past 5 years in Ski Resort Management.  He holds 3 university degrees and brings a wealth of international experience.  As a cottager, he has been skiing at MSC for 30 years and is looking forward to making Huntsville home.  As the new General Manager, he looks to continue the great skiing tradition at MSC and use his expertise to offer new opportunities and improve the experience for all our guests.  Welcome, Randy!
Randy will begin at Muskoka Ski Club on a part-time basis through July and August as he finishes with his prior responsibilities and will begin full-time in September to prepare for the upcoming 2022-2023 ski season.