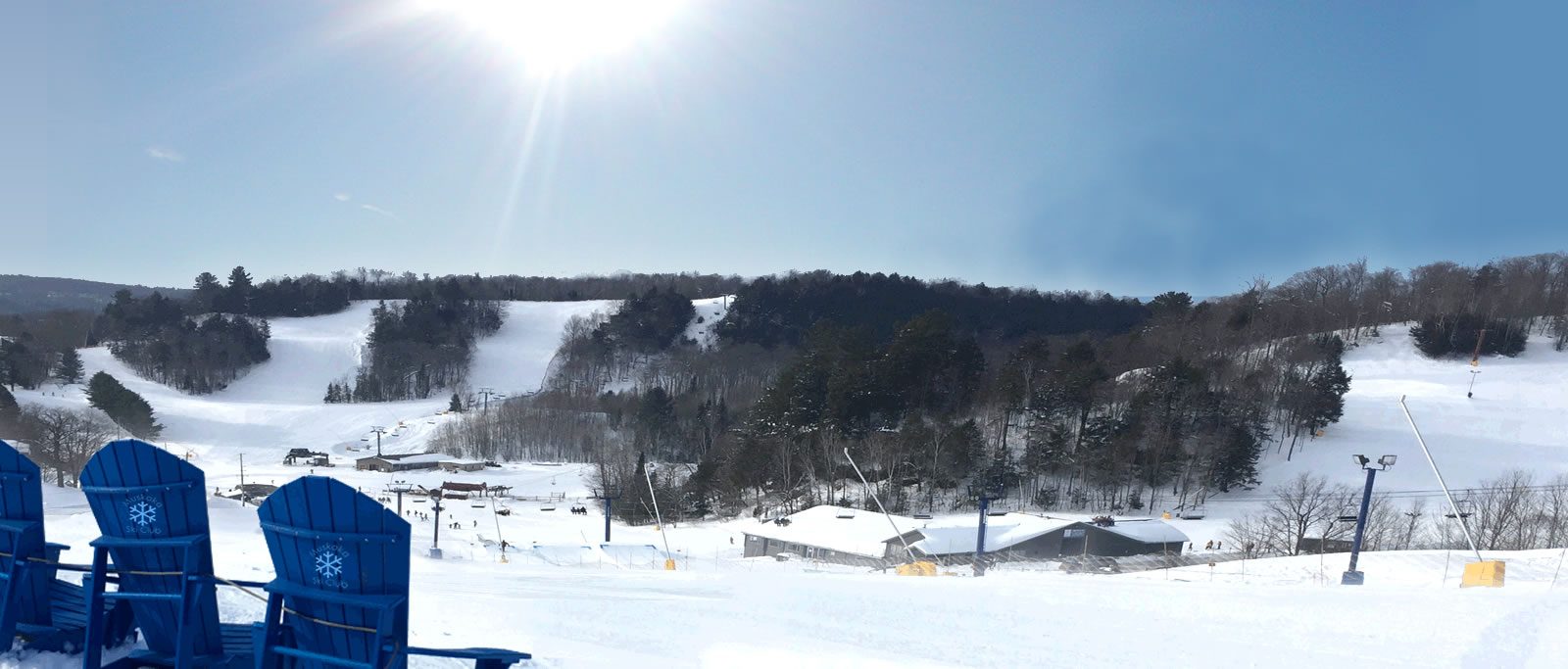 Thanks for a great season and all your support this winter!
---
MUSKOKA'S SKI RESORT
HIDDEN VALLEY HIGHLANDS SKI AREA
SNOW REPORT
Closed for the season due to the provincewide emergency break.
Trails Open - Day: 0 of 15 Night: 0 of 15
Lifts Open - Day: 0 of 4 Night: 0 of 4
Natural Snow (last 24hrs): N/A
Base Depth: N/A
Trail Conditions: Thanks for a great winter!

---
SNOW BLOG

Last Day of the Season now April 2nd-21
-
April 2, 2021 Hi All, It is with great regret that we need to inform everyone that the Ontario Government…

…

Open Easter Weekend and Emergency Break changes. April 1-21
-
Hidden Valley Highlands Ski Area will be open Friday to Sunday this Easter weekend! Friday we are operating under the…

…
---
COVID INFORMATION
Our Vision:
"Hidden Valley Highlands Ski Area and Muskoka Ski Club provide a safe, fun Resort for our members, guests and our employees, bringing them back year after year."
There are several changes to the day-to-day operations of Hidden Valley Highlands and Muskoka Ski Club due to restrictions and recommendations of Covid-19. Skiing and Snowboarding is considered a low-risk activity, but there are several steps you can take to ensure you are protecting your health and the health of those around you.
---
When visiting the Muskoka Ski Club and Hidden Valley Highlands Ski Area please remember: 

If you are feeling sick/unwell please stay home. 
Click here for all the current covid-19 policies and updates. 
CONTEST ALERT! 
Fill out our survey to enter a chance to win a pair of All-day (9 am-4 pm) Lift Tickets from Hidden Valley Highlands Ski Area!
The contest ends on February 1st, 2021. The winner will be selected at random and sent an email notification by Feb. 5th, 2021.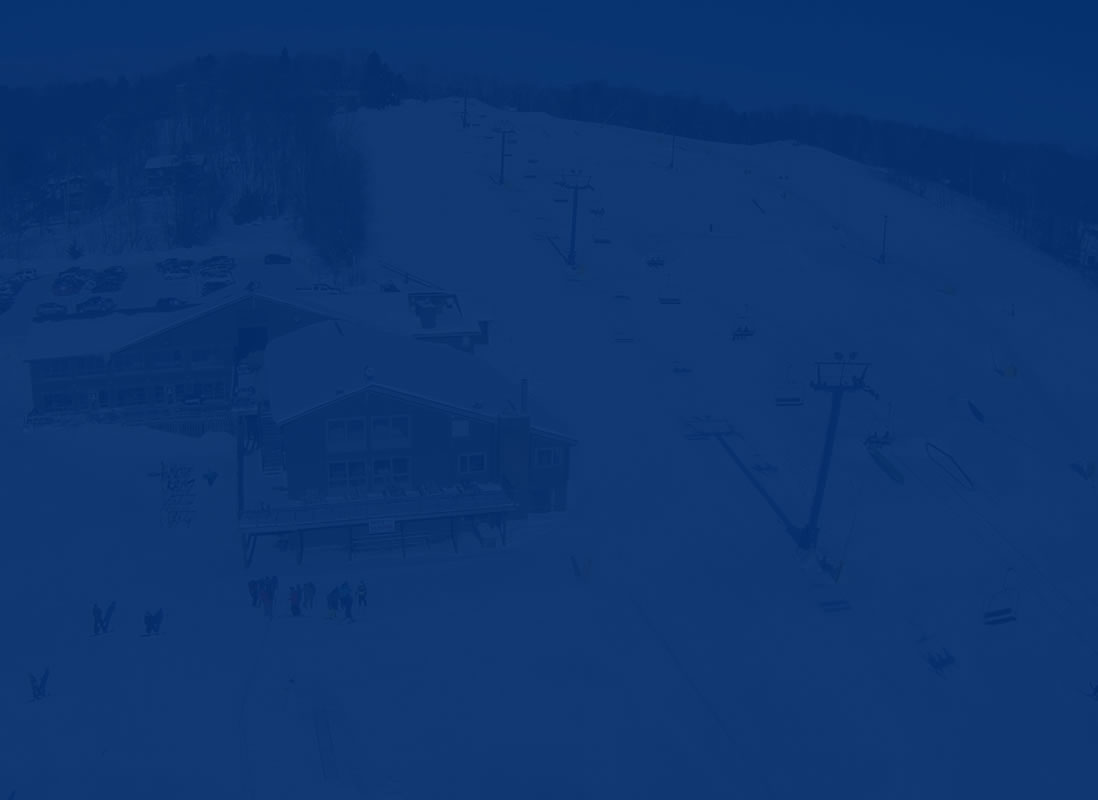 EXPLORE HIDDEN VALLEY HIGHLANDS SKI AREA