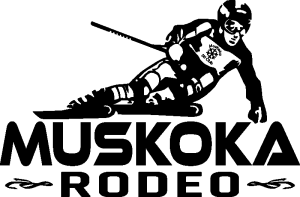 Join us this March 18th and 19th for the U10-U12 Muskoka Rodeo!
With two days of competition, plus an optional training day on the 17th, there is no better way to wrap up the competitive ski racing season. The invitation includes a two-day lift ticket, lunches, and a legendary swag bag!
Beside ski racing, there are on-snow skills and drills set up to play in, a games area, food trucks, a beer garden (for the big kids!) and more. The Muskoka Rodeo is a great event for the whole family!
Day 1 is Giant Slalom racing and Day 2 features Slalom.
Please click on the race notice below for more details and how to register your team for this year's event. Any questions please contact Randy Pielsticker at randy@skihidddenvalley.ca
Race Notice AOA U10 U12 Muskoka Rodeo 2023