We're getting closer to the start of the season!
Starting to plan your visits to Hidden Valley Highlands this winter? This will help!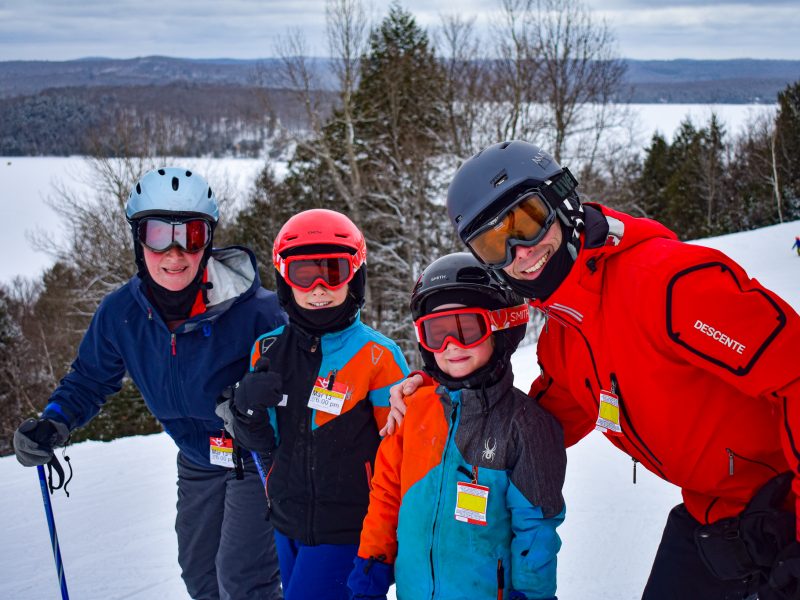 Daily Lift Tickets and Rentals are now available for purchase through our website.
Find the best time to hit the slopes with friends and family! Purchase early for the best availability.
We strongly recommend that Lift Tickets and Rental Equipment be purchased online, in advance; equipment sizes are limited. To avoid disappointment, please do not count on Lift Tickets or Rental equipment being available for purchase at the ski hill on the day you choose to visit us.